Sometimes you need to pay attention to what's happening with your helpdesk when you're not sat at your desk. Urgent customer issues can spring up out of nowhere, or perhaps you just want to check in on the status of an important ticket.
That's why we've developed Deskpro mobile apps for iOS and Android; so you and your team have access to all of the best helpdesk features from your favourite device.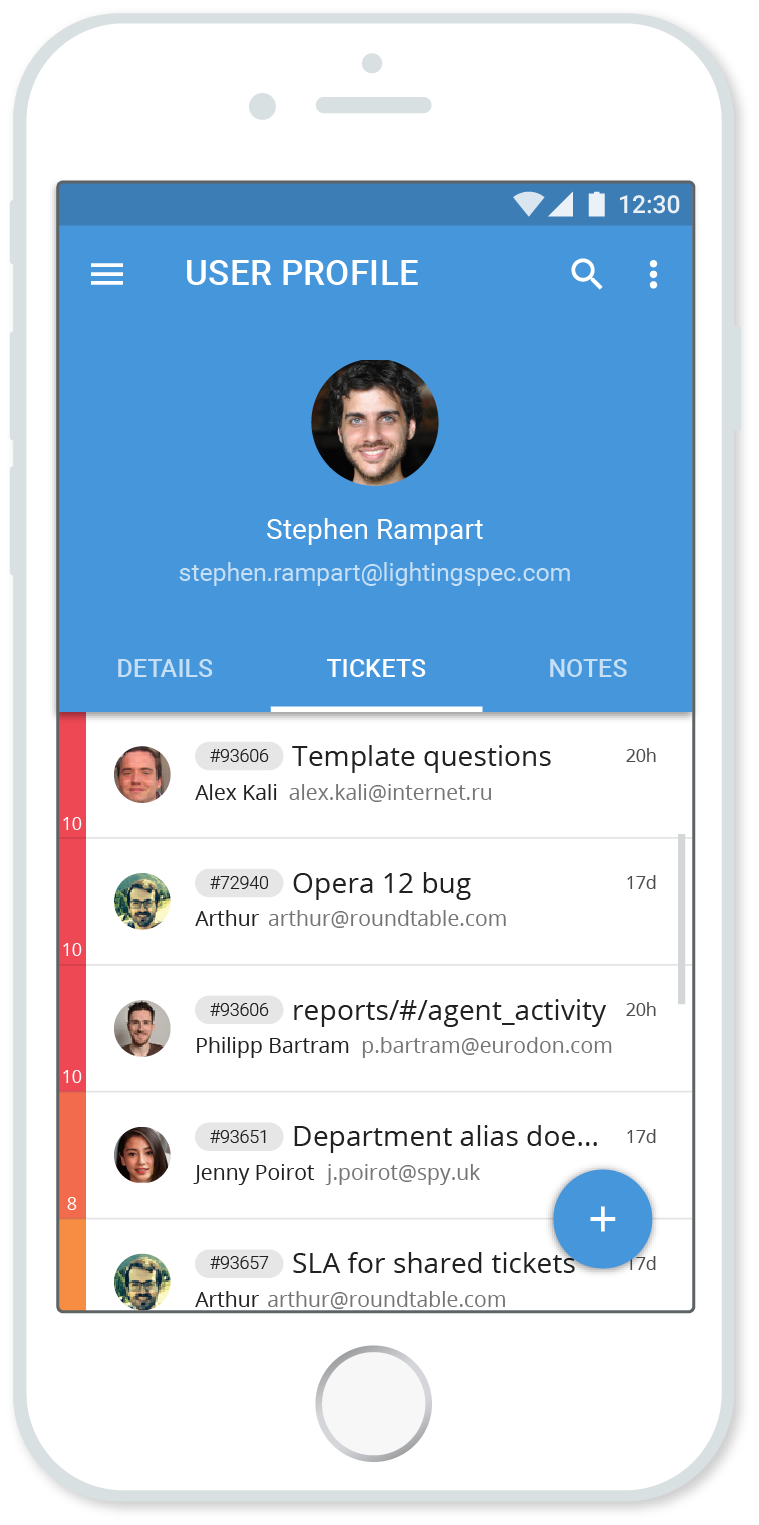 With Deskpro for mobile, you can create, manage and respond to tickets in just a couple of taps on your screen.
Clear tickets from the sofa, train or bubble bath. Download Deskpro for mobile on iOS or Android, and have a play around.
---
For more information on Deskpro mobile, visit our mobile product page.